MORE LEADS, PROSPECTS AND SALES
We Accelerate High Value Sales through Automation
Higher conversions, larger orders, and more business, automatically.
What's your single biggest high value sales problem?
Underperforming sales people?
How much sales are you losing each month because of this problem?
Are you interested in solving it, and fixing the others at the same time?
If yes, let's talk about how our automated systems can help.
Hyper-targeted list building
Acquired the key contact information of the dealers of our client's biggest competitors and of trade show attendees who can buy our client's products in size.
Sales opportunity generation
Converted 10% of hyper-targeted cold leads to warm prospects in 10 days, creating sales opportunities equal to 17% of our client's annual revenue.
Repeat sales
Reignited our client's current customers and generated 17% of monthly sales in 8 days.
Lost customer win back
Reactivated our client's lost customers and booked 22% of monthly sales in 20 days.
Upsells, surveys, reviews
Automated upsells, net promoter surveys, and five star reviews at a click of a button.
Who have we engaged?
Our team has engaged a wide range of industries, including commercial insurance agencies, management consultants, business coaches, manufacturers and service providers,
What makes us different?
We custom design our system to achieve your objectives and to monetize your assets. And our proven automation strategies have delivered results in 10 days or less.
Are you our ideal client?
Our automation strategies work best for companies with over $5m of annual sales and a 2,000+ customer database, but can still be effective for smaller, high growth businesses as well.
High Value Sales Businesses We've Engaged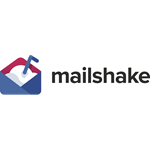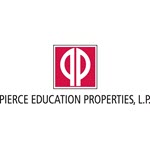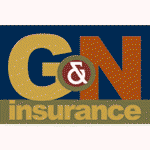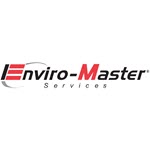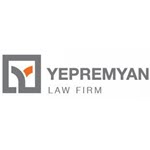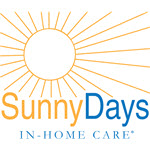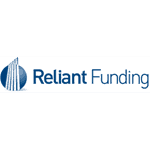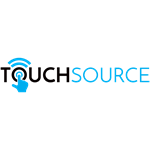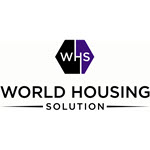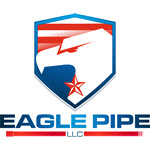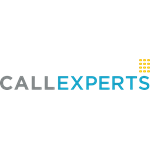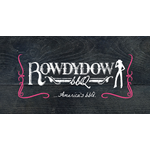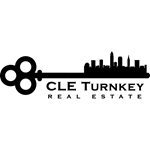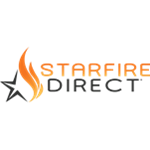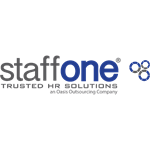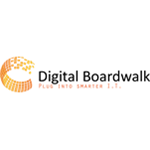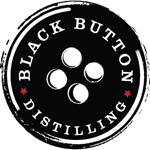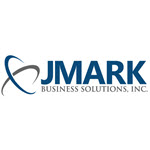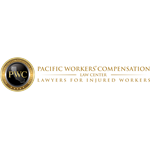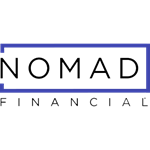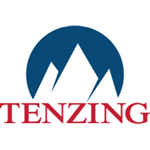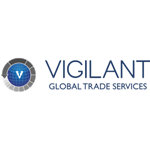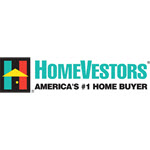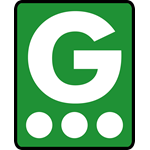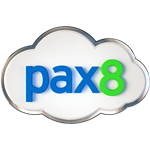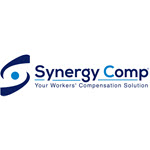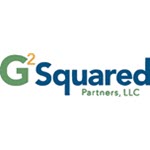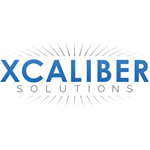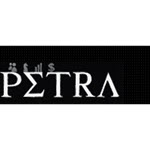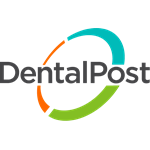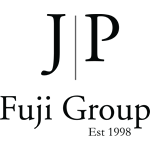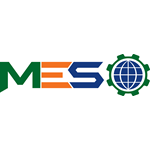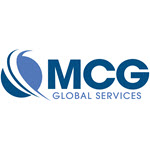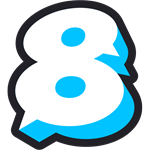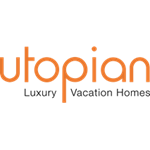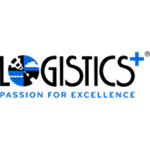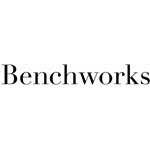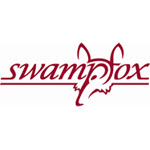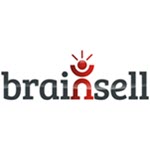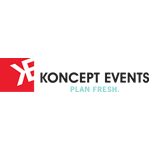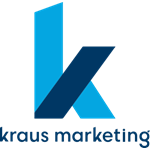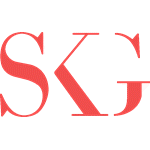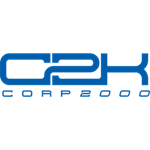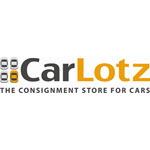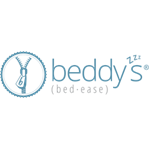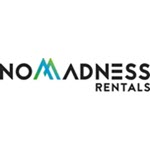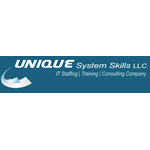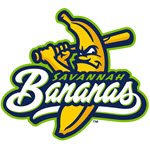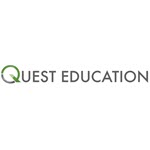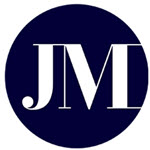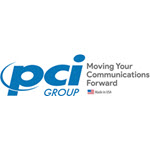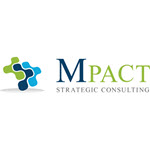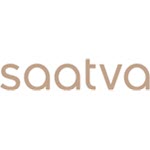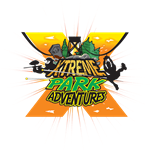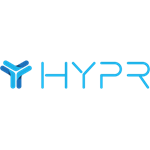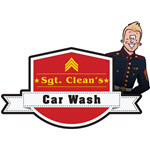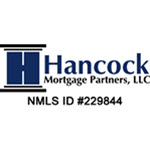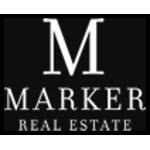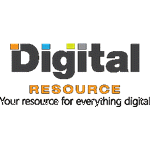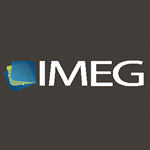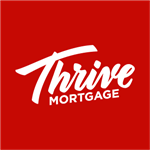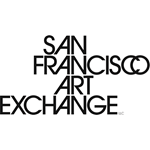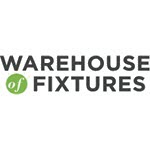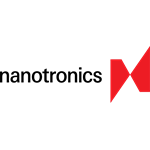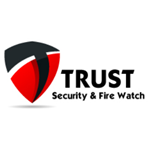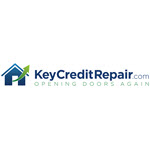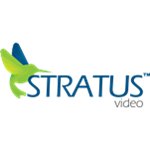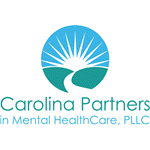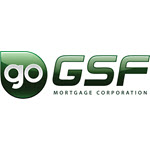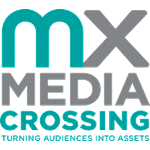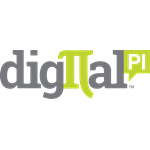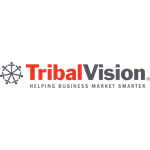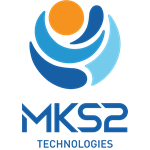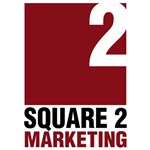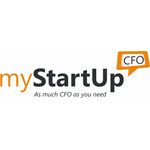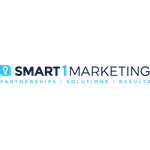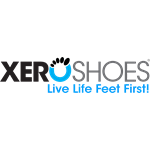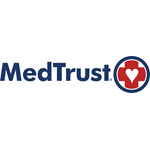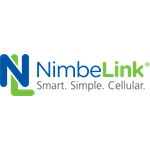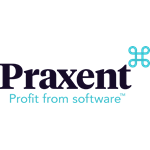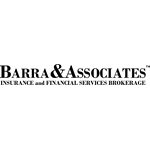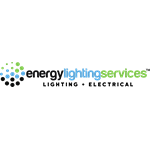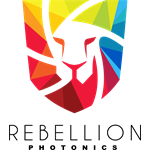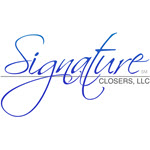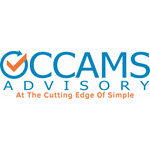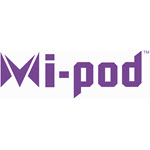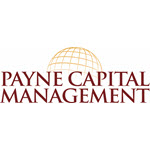 What's your single biggest high value sales problem?
Would you like to learn how our automated systems can solve it?